What I'm reading and using on my hair and nails
I didn't have time to post the other days. So, I thought I would just include three things in this one.
I always try to keep my nails healthy and right now I'm using
Sally Hansen Instant Strength Calcium Gel Nail Fortifier
($4.99, drugstores). I like to use it during my weekly manicures to keep my nails strong.
I have naturally dry hair and sometimes I need to use a deep conditioner or special treatment. A professional hair stylist suggested I try
Jingles Intensive Treatment
Reconstructor Revitalizer
($11.95 for 8oz, webbeautystore.com). I was a little reluctant because I don't always like to try new products on my hair but I thought I give it a try.
It's very rich and creamy. I left it on my hair for about 10 minutes before I rinsed it. My hair felt clean and with no waxy residue left behind. My hair felt soft and healthy. This is probably something I would use every once in a while because even though my hair is naturally dry it's quite healthy.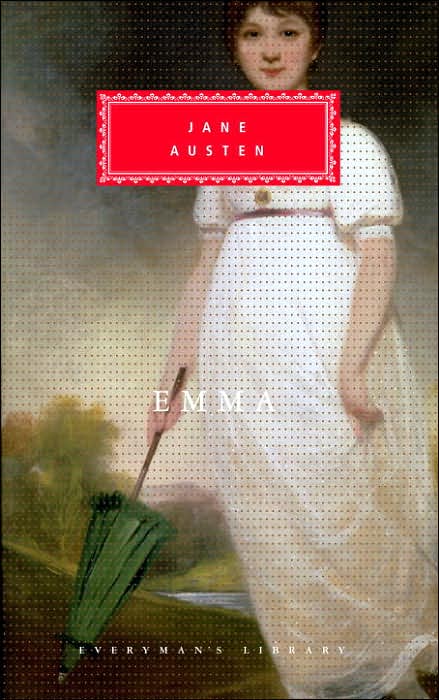 I normally read a couple of books at a time and right now I'm reading
Emma
by
Jane Austen
. I figure since Becoming Jane will be out Friday I thought I would reread one of the classic novels by Jane Austen. I love the book Emma because it follows the loveable busy body Emma thoughout her life and experiences. If you have some time I would reccommend reading this book. The book shown above is not the one I have, the one I have is an old hardcover edition that I couldn't find on-line to show you.
Labels: Book, Deep Conditioner, nail treatment