Tea and Conversation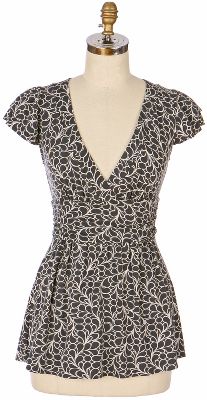 Sunday afternoon, I went to a Tea Party and had good time. The invite stated that this was a casual attire affair.
So I wore my V-neck top that I got from Anthropologie ($78.00) with dark wash jeans, black fitted blazer and black boots. I put my hair up in a loose/messy bun and wore silver hoop earrings.
My friend gave all the guest a pink or purple box with a cupcake and a pink shoe cookie as a exit gift.
That was a good way to end the weekend. I had a chance to meet some new people (since I only knew the host) and enjoy delicious treats.
Labels: Clothing