My Summer Weekend Read: Girl In Development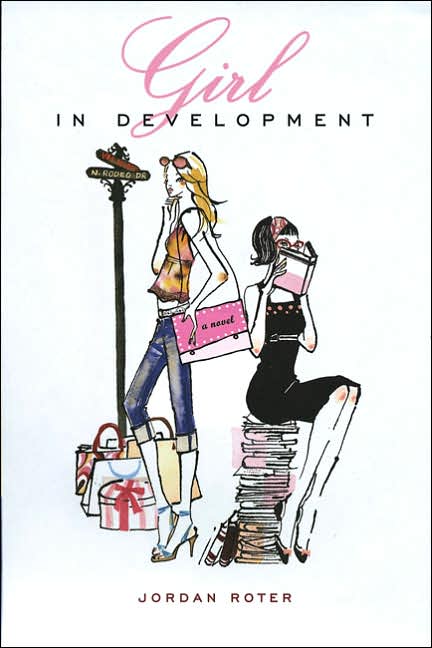 I bought a new book to read this weekend, "Girl in Development" ($15.99 Hardcover or $7.99 Paperback) and I see myself relaxing and doing absolutely nothing.
Here is the book description:
Vintage-chic, East Coast transplant Samantha Rose would rather be reading Virginia Woolf than Variety. So when her uncle arranges a surprise summer internship at a hot film development company, Sam is not prepared for the Tinsel-town twist.
From her spoiled room mate (her Beverly Hills-bred cousin, Kate), to the backstabbing poseurs at her company (ironically named 'Authentic Pictures'), everything about L.A. feels fake. And, although smart, self-protective Sam hates to admit it, it's all a bit intimidating. Will Sam realize her own Hollywood ending? Not before this girl in development is thrust into the spotlight and down a personal red carpet of genuine friendship, romance and betrayal.
What are you reading for the Summer?
Labels: Book